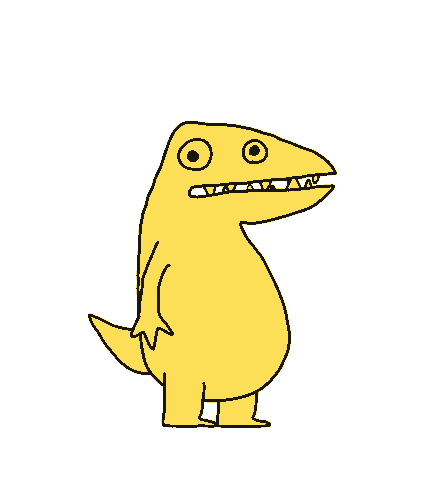 Animation Studio
Ach! Animation was born as a joint-venture of several professionals located in various regions of Italy.
Our goal is to create amazing characters and stories to help our clients tell their stories: if you are looking for a professional team to cover the needs of your animated production or for original projects.
3D AND 2D ANIMATION STUDIO
2D and 3D animation for videos, cartoons, advertising and social media and we take care of producing complete animations starting from the script up to the soud design.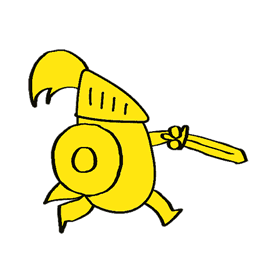 2D/3D Animation
We realize animations for cartoons, adv and social media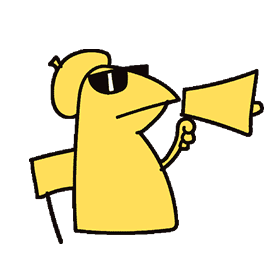 Animation video from A to Z
We realize animation productions from scriptwriting to sound design.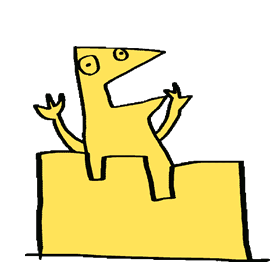 Character Design
We love to create amazing characters for our clients, from sketches to 3D models.